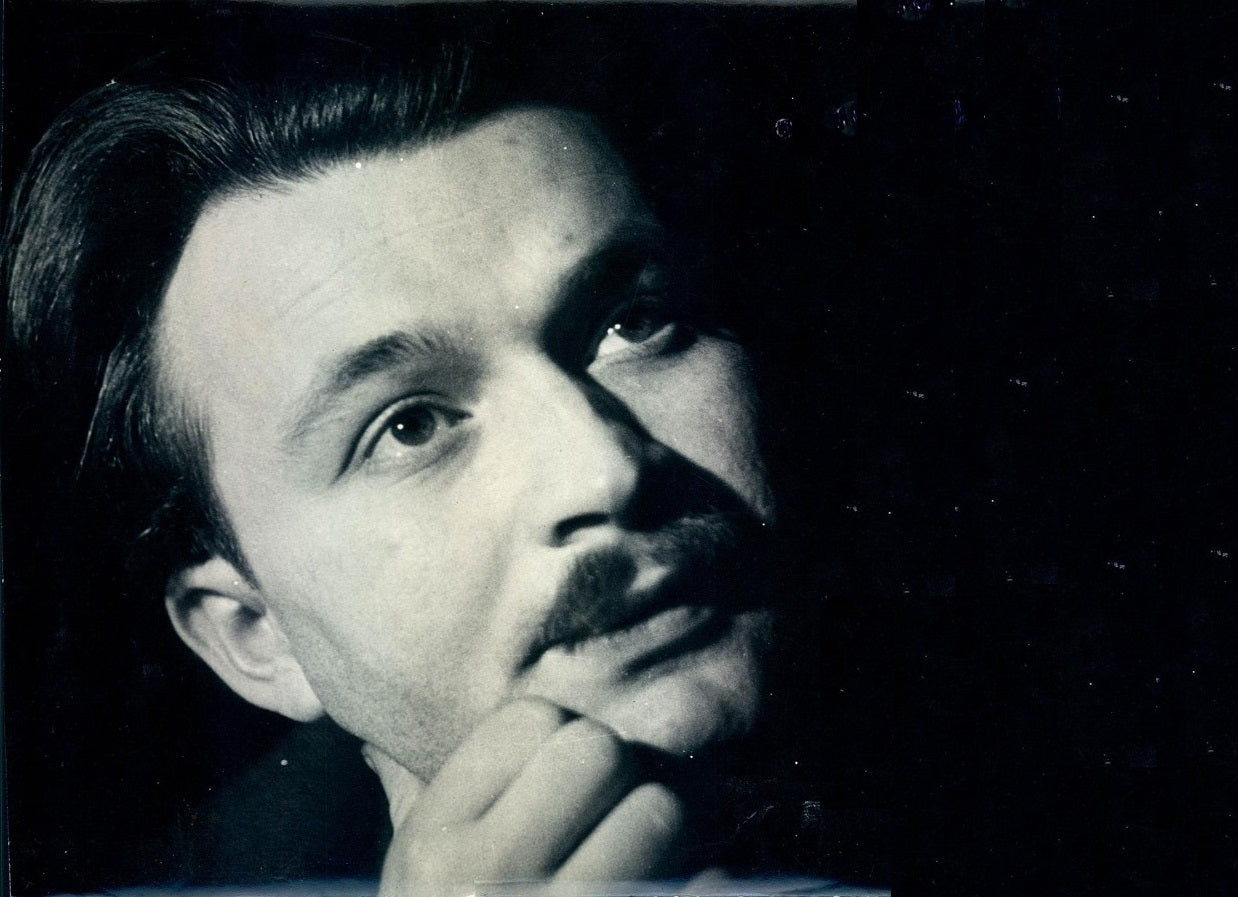 Alfred Radok
4 products
Showing 1 - 4 of 4 products
Alfred Radok,
 born on December 17, 1914 in Kolodeje nad Luznici,
 was a Czechoslovak director known for films The Long Journey 
(1949), The Magical Hat 
(1952) and 
The Antlers
 (1947). The Alfred Radok Award was an annual award for artistic performances within Czech theater, awarded since 1992 on the basis of a critics' vote. The prizes were awarded by the Alfred Radok Prize Foundation (until 2002 the Alfred Radok Foundation).
Showing 1 - 4 of 4 products